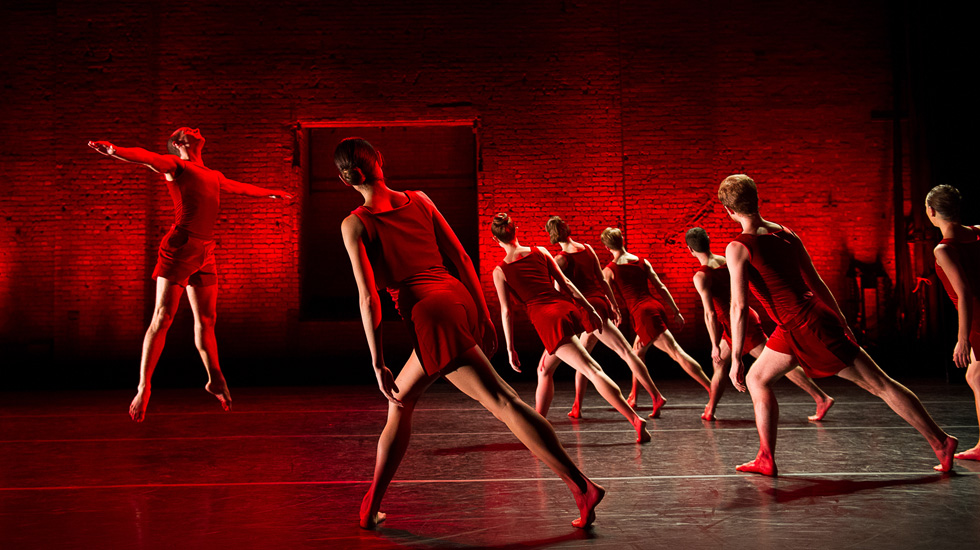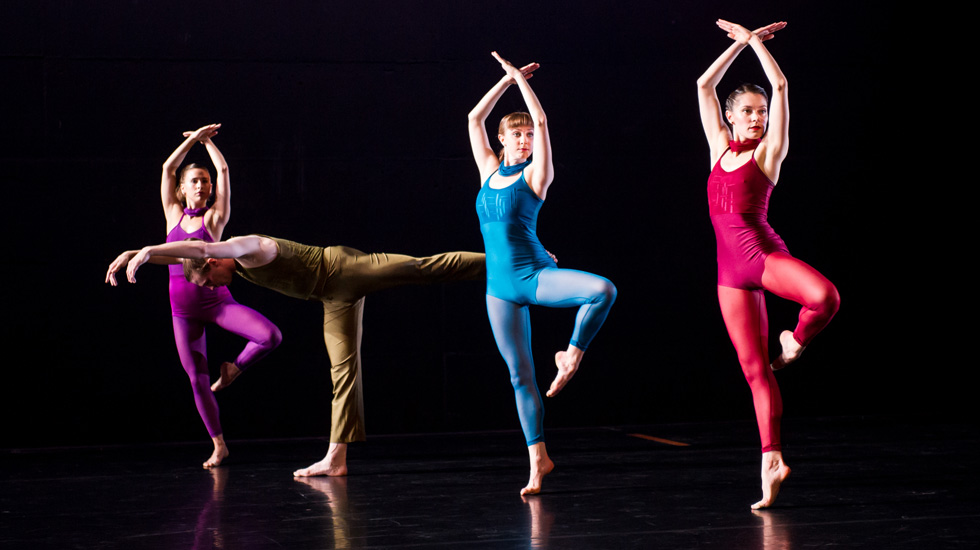 The 33rd annual Bessie Awards will take place on Monday, October 9, 2017, at NYU's Skirball Center for the Performing Arts. Tickets are available here.
Juried Bessie Award:
Abby Zbikowski
For her rigorous and utterly unique development of an authentic movement vocabulary, employed in complex and demanding structures to create dances of great energy, intensity, surprise, and danger.
The 2017 Bessie Jury was comprised of Kyle Abraham, Brenda Bufalino, and Beth Gill.
Outstanding Emerging Choreographer (*indicates award recipient):
Lela Aisha Jones
For her brilliant work continuing and expanding the narrative tradition in the dance of the African Diaspora, most recently in her work Plight Release & the Diaspora Body: Jesus & Egun— on a modern exploration of the danced connection between the black church in the United States and dance in Africa.
Niall Jones
For mixing a delectable cocktail of intimacy, vulnerability, mystery and warmth in his Splendor #3, which used the informal living room/nightclub setting to highlight all that is unstable and expansively present in ourselves and our bodies. Jones uses time, location, presence, and virtuosity in ways that expand the rules of dance making.
*Will Rawls
For creating astute, genre-eluding work that explores the relationship between movement and language and delves deeply into ideas of transmission, translation, and authorship; and for his multifaceted artistry as choreographer, writer, editor, and curator, expanding the presence of dance and performance.
Katarzyna Skarpetowska
For the consistently inventive, musically intelligent and increasingly sophisticated dances she has created on a variety of companies, in particular her immaculately crafted work The Saloneers which brilliantly moved 24 young dancers around the stage in fluid and brilliant compositions.